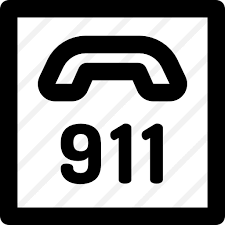 27/7 E911 Response - The members of the McMechen Volunteer Fire Department, Inc. strive to protect the City of McMechen and its outlaying response area in addition to our mutual aid departments on a 24 hours a day 7 days a week basis, We remain "ALWAYS READY ALWAYS FAITHFUL"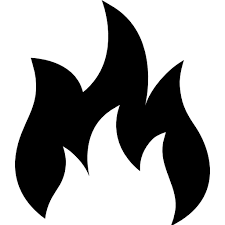 The Members of the McMechen Volunteer Fire Department are trained in all types of firefighting. We are held to the same stringent training requirements are a career department. This fire training includes but is not limited to Structural Firefighter, Wildland Fire, Vehicle Fires, Hazardous materials and many more.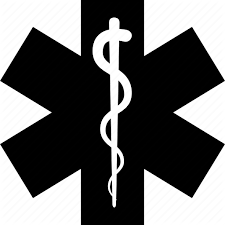 McMechen Volunteer Fire Department EMS – Our Department operates 2 (ALS) Advanced life support state of art ambulances. Even though we are volunteer many of our members are Certified Paramedics, and EMT's.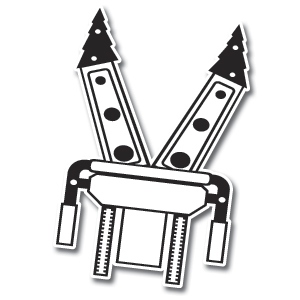 The McMechen VFD is also equipped and trained for many rescue types including, Auto Extrication, Confined Space, Trench and Rope Rescues